Corporate Programmes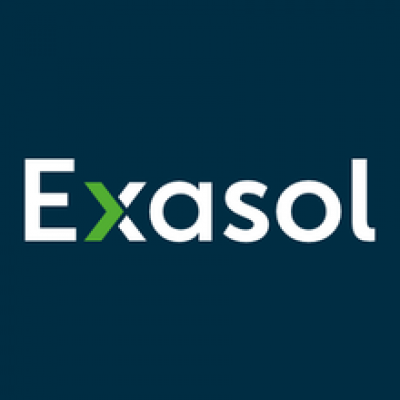 As a firm believer that in order to be productive and exceed in our roles we need to have strong mental and physical health now more than ever! With that in mind I invited Marlene Watson-Tara to run an online session for my team speaking about the importance of our daily diet for overall health. With the way of the world, we now live in its critical to improve our immune system and stay healthy.
Wellbeing of staff both mentally & physically should be the most important factor for any organisation. Marlene's decades of experience and unique skills along with her 'can-do' vibrant personality made the experience not only educational but fun. Learning how to eat right for maintaining a healthy gut is critical now more than ever. The whole team enjoyed the session and it was a start to a transformational journey for many of us …
As leaders in any organisations you should know that your employees are the greatest asset, and looking after their wellbeing should be every leaders no.1 priority."
Exasol UK Limited
Farah Brown | Head of Sales UK, Ireland, Nordic, CIS & MEA