Online Cooking & Nutrition Classes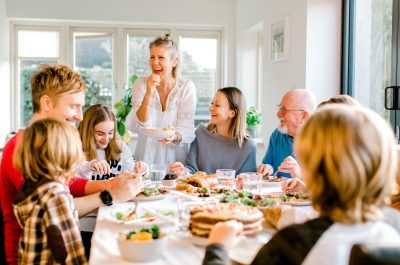 The world at large is moving more and more towards a plant-based diet and a vegan way of life. As a long time vegan, this makes my heart sing with joy. The vanguard of modern nutrition now agrees that plant-based diets are not only better for our health but are far superior to animal-based diets. My joy is to be able to share my work with so many who come to learn the basics of cooking and eating a delicious array of dishes. They are in awe of the absolute delicious tastes and variations that they are introduced to at my cooking classes and workshops.
The key to success is using a variety of wholegrain, beans, vegetables from land and sea, seeds, nuts, fruits and delicious condiments such as pickled and pressed vegetables.
Spring, Summer, Autumn or Winter Vegan Cooking & Nutrition Classes in Surrey and London with International Author & Teacher Marlene Watson-Tara
I am a health expert with four decades of teaching around the world and offer one-on-one private health coaching and cooking in your own home or online for corporate programmes. As the international author of Macrobiotics for all Seasons and Go Vegan I will bring you back to nature's way of eating. You not only feel natural you become naturally better in every way. Seeing is believing. I teach a user-friendly common sense approach to understand food. My classes are fun and informative.
My latest book Go Vegan is available world-wide on amazon. I look forward to meeting you and sharing my decades of experience to enhance your health, wellbeing and longevity. Please contact me for availability on marlene@macrovegan.org
Health is everything, without health, everything is nothing.
In good health