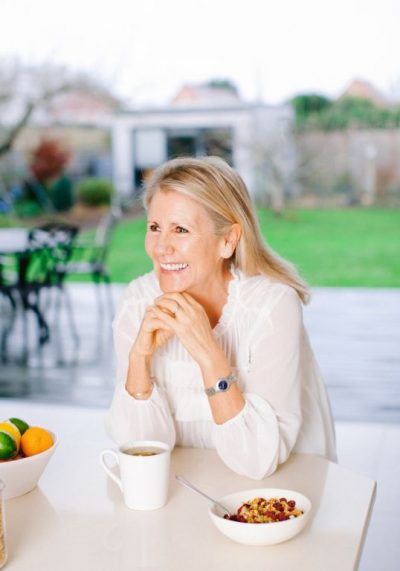 About Marlene
Marlene Watson-Tara – A high profiled and dedicated health counsellor and teacher with over 40 years' experience of transforming lives. A graduate of T. Colin Campbell Centre for Nutrition Studies and an expert in her field on plant based nutrition.
Her dietary advice draws from the fields of Macrobiotic Nutrition, her studies in Traditional Chinese Medicine and her certification in plant- based nutrition coupled with common sense. An expert in her field and an international author of the best-selling book Macrobiotics for all Seasons , sold in; United States of America, Europe, Asia and Australasia. Her most recent book Go Vegan is available worldwide. Marlene teaches alongside her husband Bill Tara and have graduates of their MACROVegan Health Coach Programme in 27 countries.
A long time vegan, lover of animals, nature and life and passionate about human ecology. As an eternal optimist, increasing the number of people worldwide to switch to a wholefoods, plant based diet and vegan life is her mission.
Home Grown Workshops
In addition to her work as a Health Educator, Macrobiotic Counsellor and Teacher, Marlene has designed various successful programmes and concepts – The Natural Woman, Four Weeks To Vegan and Weight Loss Nature's Way are just a few of her home grown workshops.
A Story to Tell
After all her experience in alternative health care, she has a story to tell and a vast amount of knowledge to share with you all about improving your quality of life.
Her favourite saying – "If you don't look after your body, then where are you going to live?"