MACROVegan KITCHEN
I often make my students and clients laugh when I tell them that many people think they have a kitchen because it came with the house! I jest not, health and healing does truly start in your kitchen. It is the MOST important space you occupy.
About the Kitchen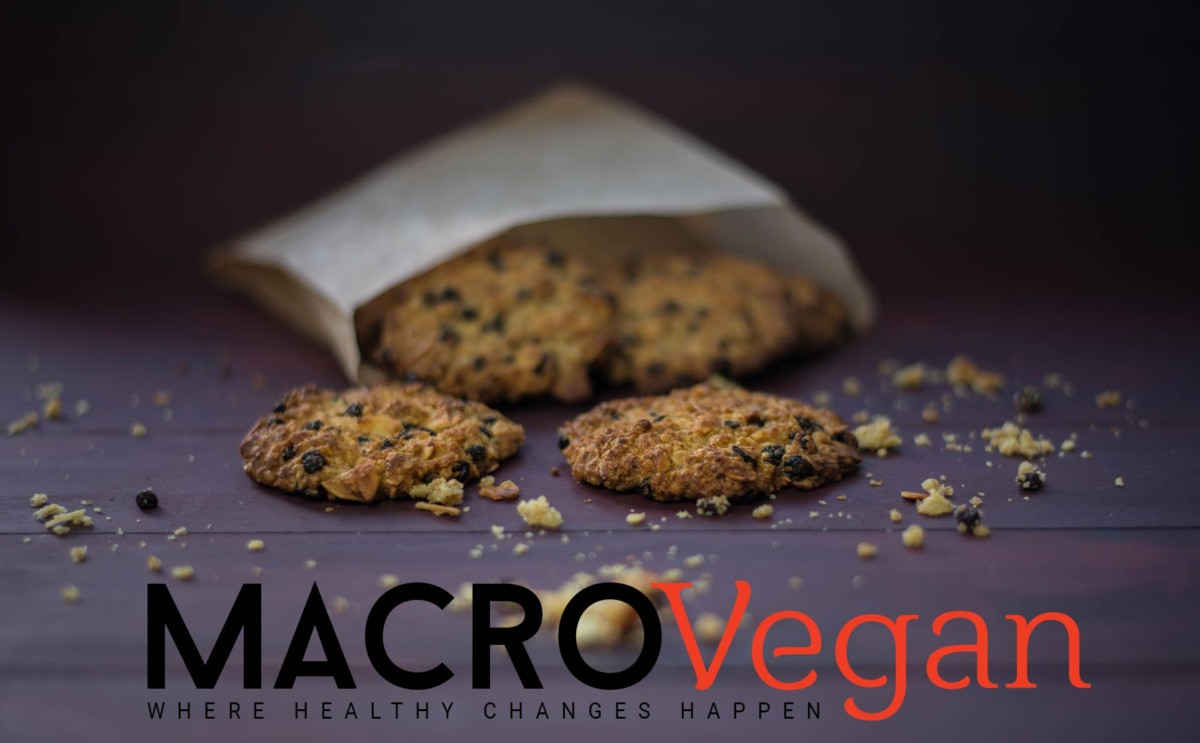 I have posted below some easy to follow guidelines on "setting up your kitchen" "an ingredients list" to transition easily to a MACROVegan diet "a detailed shopping list" and some cooking videos on our MACROVegan TV so you can start immediately and cook with me in your own kitchen. 95% of ingredients used in a MACROVegan diet are readily available from supermarkets. The other 5% of foods from our dietary life choices are based on our teachings from the principles of Macrobiotics. You may have to purchase some of these products from your natural food store. Please enjoy a selection of recipes from soups to desserts from our RECIPE PAGE.
Energy and restful sleep will come naturally with great health when we look at how healing begins in the kitchen. Even better, come and learn plant based nutrition and cook with me. It's great fun and educational. We will then sit down, relax and savour the flavours of what we cook together.
My next cooking and nutrition workshop – Saturday 21st September 9.00a.m. to 5.30p.m. £250 includes lunch, tasters of all dishes, recipe sheets, educational hand-outs, yoga, 3 presentations and home remedies class.
---
Setting up your kitchen
There are some essentials you need in the kitchen to make cooking easy and delicious.
THE ESSENTIALS:
A sharp knife – eventually a heavy Japanese vegetable knife is best
A stainless-steel wok, saucepans and soup pot
Cutting board
Pressure Cooker
Pickle Press
Steamer Basket
STOCK YOUR CUPBOARD WITH:
A variety of grains
A variety of beans, dried
Cooked organic beans
Dried sea vegetables
Whole wheat bread and pastry flour
A variety of noodles
Shoyu, tamari, miso, sea salt
Umeboshi vinegar, brown rice vinegar
Rice mirin
Sweeteners: rice syrup, barley malt, maple syrup
Fresh tofu and dried tofu
Boxed silken tofu for sauces and creams
A variety of snacks from the health-food store
THINGS YOU MAY ALREADY HAVE IN YOUR KITCHEN:
Blender
Strainer
Colander
Slotted spoons
Wooden spoons
Mixing bowls
Steamer basket or bamboo steamer
Sushi mats
Chopsticks
STOCK YOUR KITCHEN WITH:
Tempeh
Whole wheat or spelt tortillas
Organic apple juice
Agar agar seaweed flakes
Kudzu
Frozen fruit for winter desserts
Dried fruit
Raw vegetables for snacking
Homemade or good quality store-bought dips made of tofu, beans, etc.
Store-bought or home-made hummus
All-fruit jams
---
MACROVegan Shopping List
This shopping list is something to works towards, so do not be overwhelmed and feel you must rush off to the shops and buy everything today. It is, however, a good idea to start replacing items from your kitchen cupboard with all these 'new' delicious healthy ingredients below.
GRAINS:
Short Grain Brown Rice
Millet
Quinoa
Buckwheat
Barley
Steel Cut Oats (Pinhead Oatmeal)
Basmati Rice
Bulgur
Whole Wheat Flour
Rice Flour
Buckwheat Flour
Udon Noodles
Soba Noodles
SEA VEGETABLES:
Arame
Dulse
Hijiki
Kombu
Nori
Wakame
Any local fresh varieties
NUTS AND SEEDS:
Chia
Hemp
Flax
Pumpkin
Sesame
Sunflower Seeds
Walnuts
Almonds
Pecans
BEANS:
Chickpeas
Black Beans
Adzuki Beans
Cannoli Beans
Pinto Beans
Red Lentils
Brown Lentils
Green Lentils
Mung Beans
Kidney Beans
TEAS, EXOTICS, HERBS AND SPICES:
Agar-Agar
Almond Extract
Balsamic Vinegar
Kukicha Twig Tea
Brown Rice Vinegar
Dried Burdock Root
Dried Daikon
Dried Lotus Root
Dried Maitake Mushrooms
Dried Shitake Mushrooms
Kuzu
Rice Mirin
Selection of Dried Herbs
Brown Rice Vinegar
Umeboshi Paste
Umeboshi Plums
Umeboshi Vinegar
Unrefined Sea Salt
Vanilla Extract
NUT BUTTERS
Tahini
Peanut Butter
Almond Butter
SWEETENERS:
Barley Malt Syrup
Brown Rice Syrup
Dried Fruit (Raisins, Figs and Prunes)
Maple Syrup
SOY FOODS:
Shoyu
Tamari
Tofu
Tempeh
Brown Rice Miso or Barley Miso
Sweet White Miso
Always buy organic, local and in season when possible.

Cooking with Devotion – I Cook, Therefore, I Am

Good food requires more than top-notch ingredients and creative recipes. I believe that the energy of the cook makes a huge impact on the food we eat. Cooking with love and eating with gratitude is my mantra. Cooking wakens up your senses. When we cook, we connect with nature as we feed ourselves through the elements of fire, earth, metal, water and wood that constitutes the MACROVegan Human Ecology Diet. This is the only true way to nourish ourselves from the inside out.
My next cooking and nutrition workshop – Saturday 21st September 9.00a.m. to 5.30p.m. £250 includes lunch, tasters of all dishes, recipe sheets, educational hand-outs, yoga, 3 presentations and home remedies class.