Ultimate Health Experience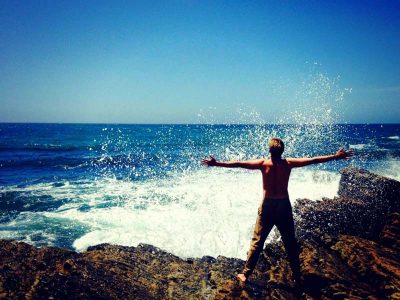 An Invitation to Empowered Living
In Godalming, Surrey
Our programmes strive to meet the needs of a growing section of the population who want to extend and enhance their life through healthy living by adopting the principles of a wholefoods plant based (vegan) Macrobiotic diet. If you want to have a healthy and educational break from routine, learn to reduce the stress of a busy life or learn new tools to manage your personal health care we have a programme for you.
The Ultimate Health Experience provides an opportunity for total immersion in healthy living. This one-day programme of ChiBall/Yoga, delicious food, home remedies and enlivening and stimulating presentations will give you a new level of vitality and balance.
Change your life forever. You will learn how to lose weight, control blood pressure, cure type-2 diabetes, reduce arthritis inflammation, and more…
Are you up to the challenge? Would you like to learn how? Now is the time!
Our Ultimate Health Experience Immersion Day will give you simple and effective tools for healthy living. It is the passion and pleasure of Bill and Marlene to offer their students and clients the very best education for a healthy body and mind. As world-class professionals, they draw on science, common sense and ancient wisdom to provide you with practical solutions to healthy living in a comfortable and friendly environment.
Trust in experience: Bill and Marlene have a combined 90 years of teaching around the world. The educational and experiential courses that they have created offer you a rare opportunity to gain fascinating insights into lifestyle, nutrition, and mental and emotional well-being. Their style of teaching is powerful and fun and nourished with delicious modern MACROVegan meals. You will see why their clients and students agree that they are the premier teachers for macrobiotic and vegan education and personal discovery.
Their presentations all include ample time for your personal health questions and practical tips for healthy living in a busy world. A copy of my latest book Go Vegan is included in the cost.
Your day with us offers an exciting adventure into healthy living and how to incorporate healthy habits into a busy life.
Our Recipe for Longevity:
PLANT BASED – Learn how to apply the leading edge discoveries from modern nutrition into your daily life to slow the ageing process.
MACROBIOTICS – Discover the ancient wisdom of Far Eastern medicine and the ecological principles of good health.
VEGAN – Uncover the secret of earth friendly living for all who live here, humans and non-humans alike.
Programme Schedule
9.00a.m. ChiBall/Yoga
10.00a.m. Welcome – Kukicha Tea & Snack
10.15a.m. – 11.15a.m. Presentation Health & Human Ecology Part I
11.30a.m. – 12.00p.m. Home Remedies & Medicinal Teas
12.00p.m. – 1.00p.m. Presentation Health & Human Ecology Part II
1.00p.m. – 2.00p.m. LUNCH
2.00p.m. – 3.00p.m. Walk or Relax in Nature
3.00p.m. – 5.00p.m. Cooking Class
5.00p.m. – 5.30p.m. Questions & Answers with Bill & Marlene
Your day will include:
ChiBall/Yoga Class
Delicious four course lunch, snacks and teas
Natural foods cooking class covering Macrobiotic and plant-based nutrition
3 Informative presentations and talks on creating a healthy life for you and your family
Home Remedies Class on making and using medicinal teas
Copy of best seller 'Macrobiotics for all Seasons' with over 200 recipes (to download)
Copy of Go Vegan
Copy of How To Eat Right & Save The Planet
Question and answer sessions
*Throughout the cooking class session, we will be tasting and discussing the ingredients in each of the dishes that will be cooked. I will cover a host of topics on cooking for health from weight loss to preventing the plethora of non-communicable diseases that plague modern society. I will also give a short power point presentation on the gut, which is where our health starts. All participants will have the opportunity to participate.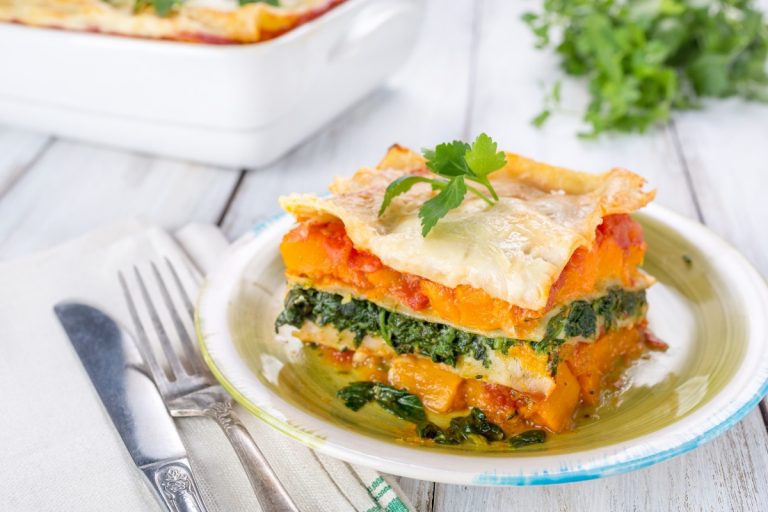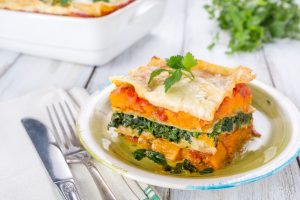 Price Per Person: £195 for workshop: includes food, drinks and snacks, recipes and educational tutorials.
Contact me to register on our next Ultimate Health Experience marlene@macrovegan.org
Mobile: 07943 495895
Venue: Chichester, West Sussex
Note: Please wear comfortable clothing to enjoy the morning ChiBall/Yoga Session